Quality | Innovation | Inspiration
We are a privately owned education and distribution company who choose to align with independently owned and operated manufacturers, who have a salon exclusive distribution philosophy. We exist to be our partner salons best business relationship.We are proud to support the independent salon owner and stylist. Our education platform ensures excellence in both technical, creative and business practices.Our brands are exclusively sold in independently owned hair salons and barbers. We provide unique high performing one of a kind products that are safe and effective to use and meet the demands of today's hair stylist and their clients. We are excited about what we can achieve together. Contact us today and let's make the World a more beautiful place.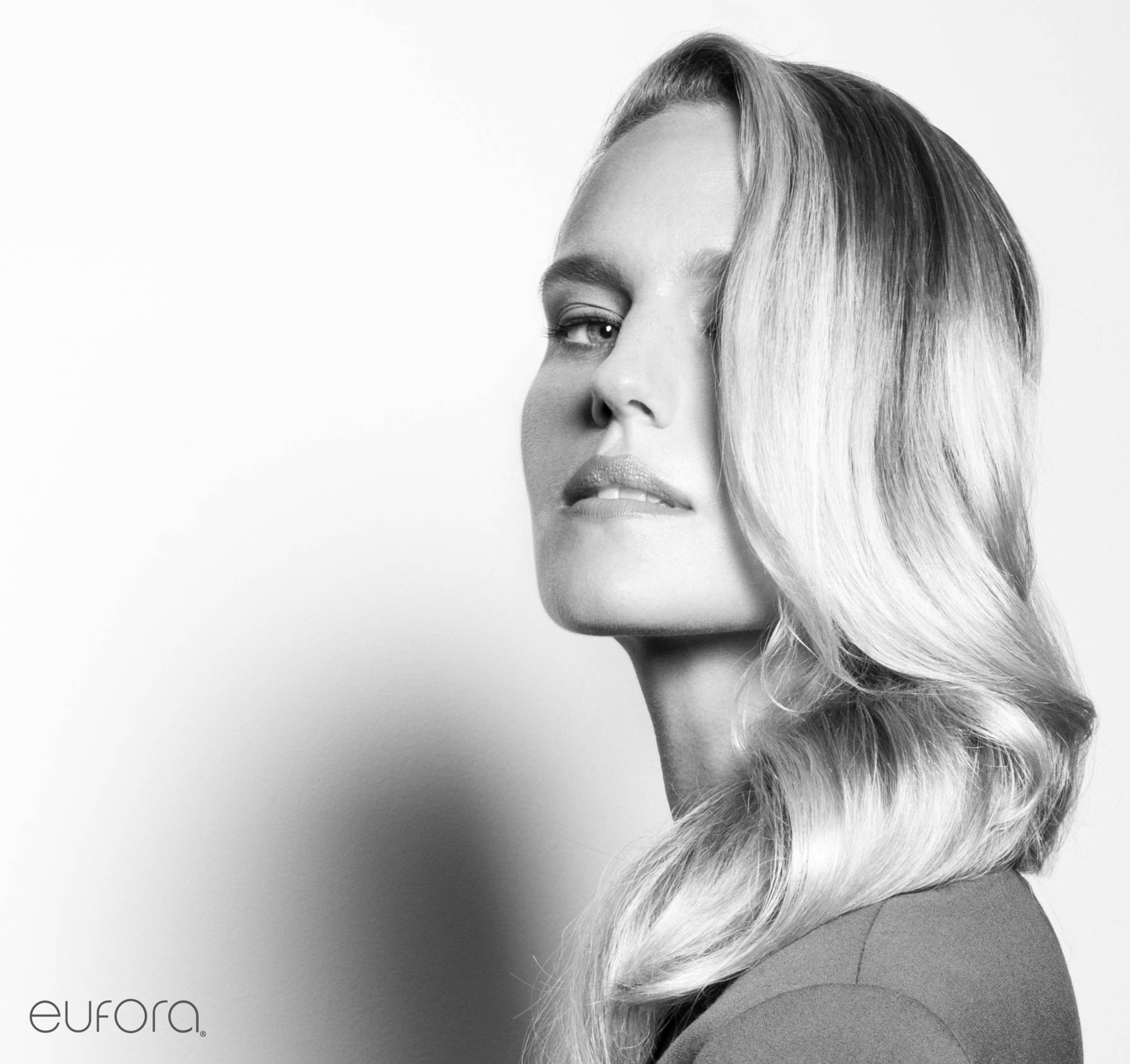 "To be the best business relationship with the salons we do business with. To find solutions that benefit our customers, their customers and consequently us."
"Our vision is to educate and support the Independent Salon Owner and Stylist. We are constantly focusing on new solutions that give better results to the hair industry. We believe in really committing & focusing on select, like minded, independently owned brands. We believe in deep collaboration and cross pollination of the people we choose to do business with. We have the courage to change."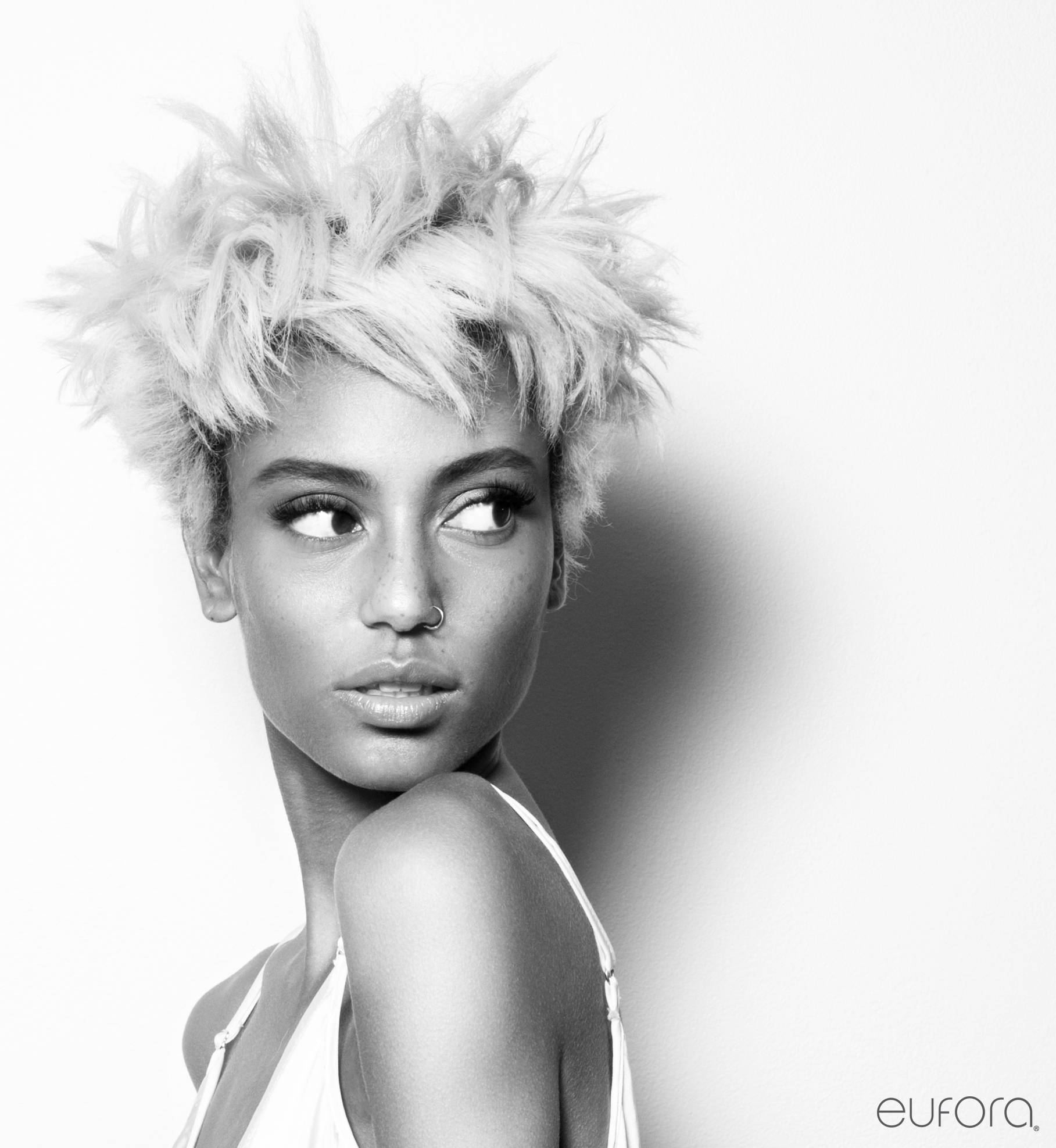 FIND OUT ABOUT OUR ACADEMY