our
dedication to
sustainability
Passion4hair Sustainability
Sustainability and social responsibility has been an integral part of Passion4hair since our inception. We believe we have an obligation to think and act in an environmentally and socially responsible way.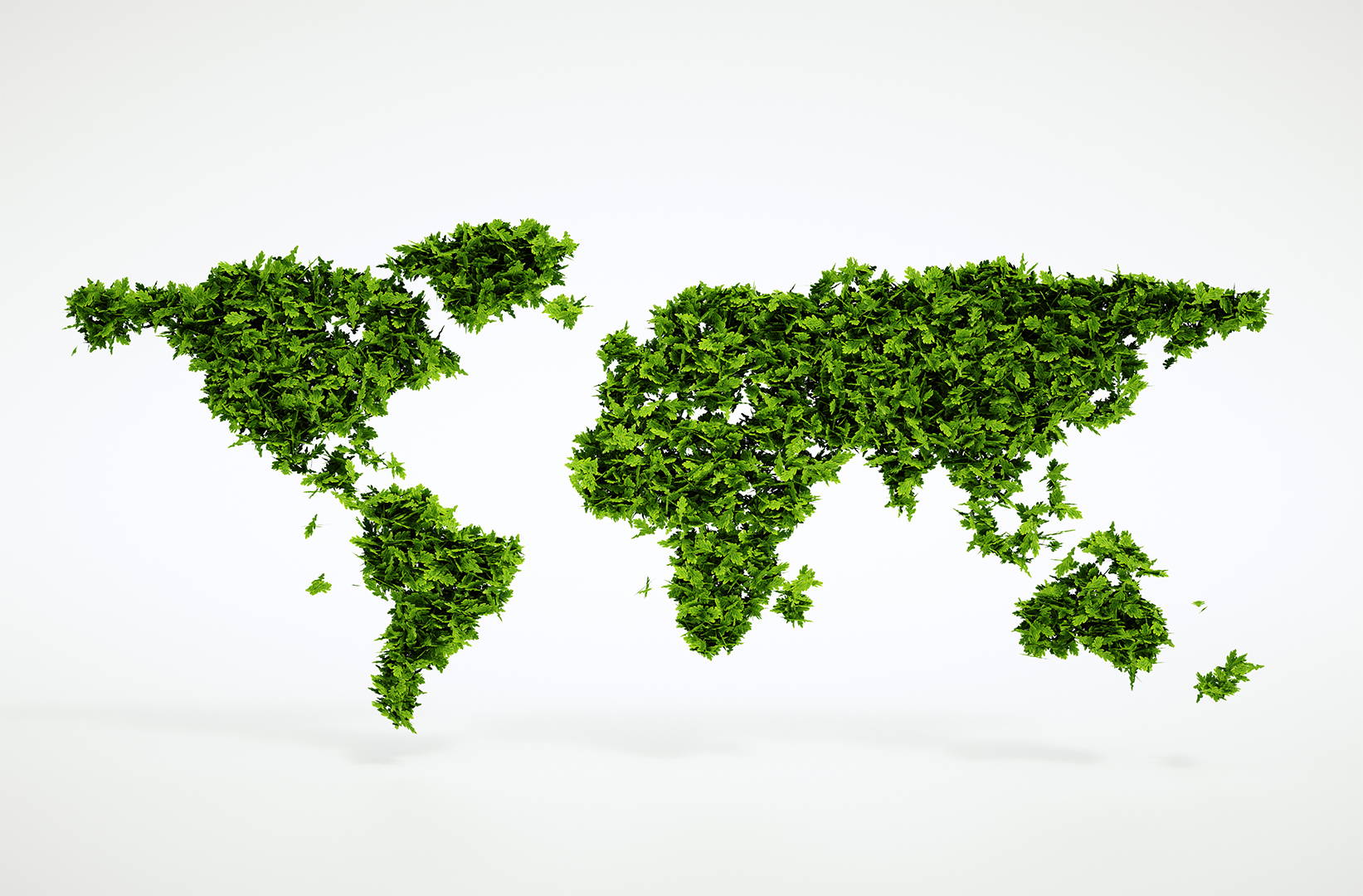 Our first step is to align ourselves with like minded innovative manufacturers who have strong ethical values for sustainable production and end product. We are proud of the partnerships we have cultivated and are able to share with the hairdressing community.

Here are some of the things you can expect from our partner manufacturers:
- Ethical Practices
- Sustainable Manufacturing
- People & Planet Friendly
- Transparency
- Mindful Methods
- Natural Ingredients
- Digital Progress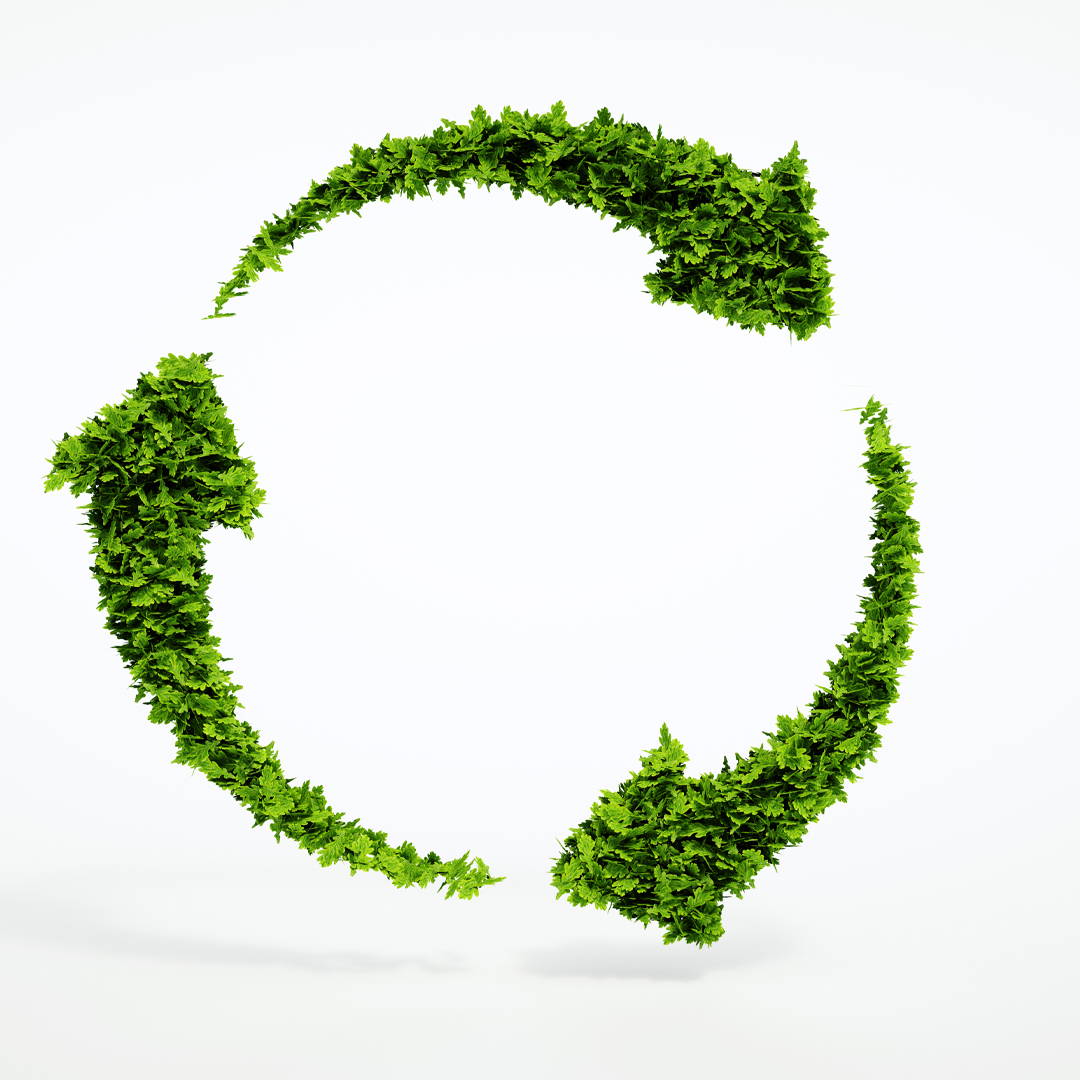 The Passion4hair office and warehouse has a "no waste" policy, this means we aim to reuse, recycle and up-cycle anything we can to minimise waste.
Here are some of the sustainable practises we are committed to:
- Packaging recycled

- Boxes recycled
- Energy efficient office
- Recycle print cartridges
- We aim to buy sustainable supplies
- We offset our carbon footprint when travelling
- Cardboard recycling for other local business'
We service the professional salon owner and stylist, we believe this industry starts and ends with the hairdresser. This amazing profession needs to be nourished, supported and protected to ensure amazing jobs and a rewarding career for all. Our commitment is to be our partner salons best business relationship. We are here to support the health and wealth of your business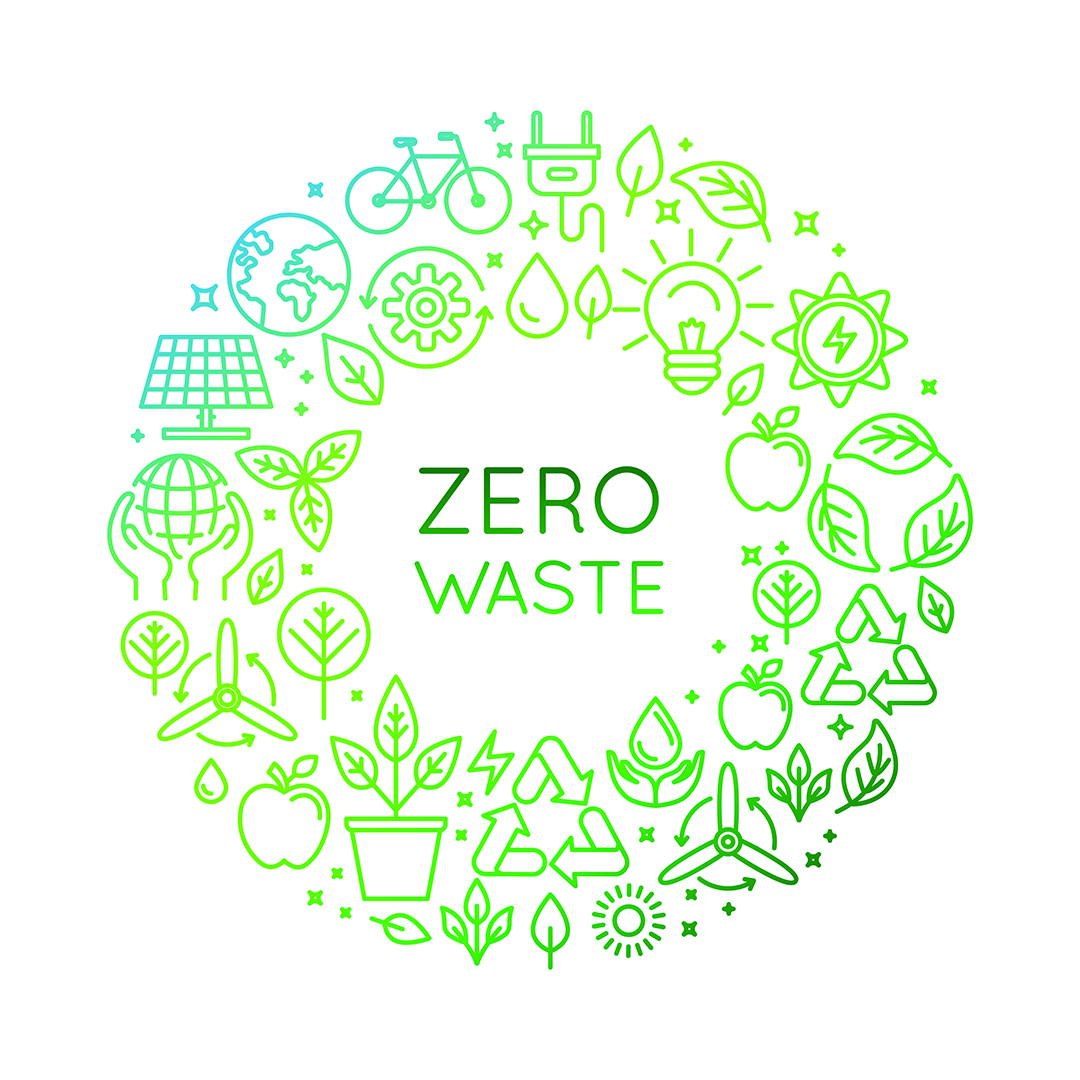 Our Territory – Our Respect
Sens.ús work constantly to ensure that production complies with ethical principles and environmental sustainability. Our products are formulated with active ingredients with a marked connection of our land, Tuscany. We use water from the River Tiber that flows through our valley, in the manufacturing process and support the quality of the water through a process of reverse osmosis, demineralisation and destruction of bacteria using UV rays. Creating effective formulas respecting man and the environment.
Eufora main practice is in CLEAN BEAUTY with the understanding that this means more than just ingredients. Eufora also consider safety, sustainability, ethics, and transparency to create GOOD GLOBAL KARMA. This philosophy has been practiced since the beginning andin turn Eufora have established a three pillar Clean Beauty platform – Mindful Methods,
Planet Friendly and Humankind.
Malibu C are committed to researching and developing truly sustainable and earth-friendly wellness products. This means reducing water footprint, using PET recyclable bottles and 100% vegan ingredients. All Malibu C products meet four criteria: Eco-friendly, Cruelty free, Vegan and Plant-based.
Sustainability and social responsibility are an integral part of HH Simonsen – they recognise their obligation to think and act in an environmentally responsible way and consider local and global perspective. Thinking green has become a natural part of the way they operate, striving to reduce the use of materials that are harmful to the environment. Most recently, HH Simonsen modified the production of their styling tools, cutting out the need of lacquer and colour products in the finish. They love the environment during production and years after use, they can be recycled safely. As an additional bonus, any electrical tools have a low energy use, easing both our environment, and your electric bill.