CHANGE YOUR COFFEE, CHANGE YOUR LIFE

SHARE THE TREASURES OF GANODERMA
Traditional Chinese culture uses Ganoderma to promote sleep and body wellness.
Ganoderma has one of the highest sources of antioxidants in herbs.
Ganoderma supports your immune system. A healthy immune system can help you to fight infections and diseases.
Ganoderma contains powerful antioxidants. Antioxidants have been shown to have anti-inflammatory properties.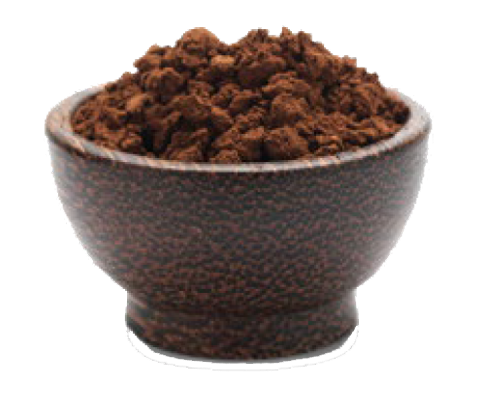 99.9% of open spores provide you with an abundant source of natural compounds to strengthen and support your immune system.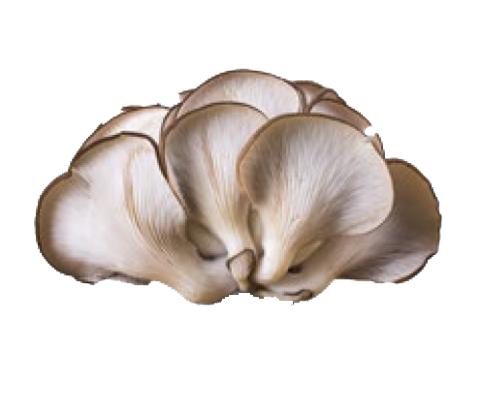 Harvested after 18 days when
it's enriched with germanium in its roots, a mineral known for its antioxidant properties, as well as the polysaccharide beta-glucans.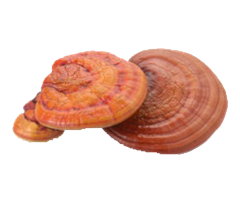 The 'fruiting' part of the mushrooms is a great source of antioxidants and the easiest to find in your beverages.
Kilograms of Ganoderma lucidum to harvest just 1 kilogram of the precious Ganoderma spores.
of cracked shell spores found in Organo Gold Ganoderma lucidum without crushing the tender spores.
years ago, a group of didicated Chinese scientists set out to produce OG's organic, pure, naturally grown and log-havested Ganoderma.
Organo gold products that are infused with ganoderma.